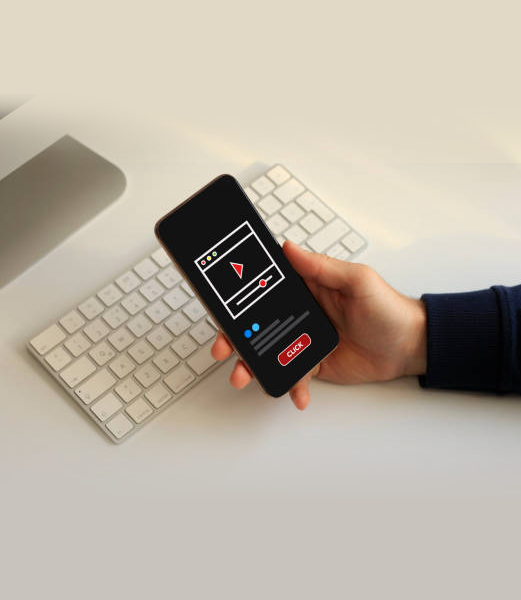 Do you ever feel like you're spinning your wheels when it comes to increasing your online sales?
According to statistics, the average conversion rate for most ecommerce websites is less than 5%.
This is because today's digital shoppers expect personalized, user-friendly experiences that aid purchasing decisions.
Research shows that 90% of website visitors find videos helpful in their decision-making process.
Viewers retain 95% of a message when it's watched in a video, compared to just 10% when reading it in text. Videos also work great for stories and displaying unique product features.
In this webinar, leaders in customer experience will demonstrate how to create interactive video content that helps explain your product more effectively and bring it to life for customers, leading to higher customer engagement and potentially more sales!
Register your free spot now.